The Lighthouse Bar & Grill
american fare with southern flaiR
The Lighthouse Bar & Grill is New Orleans' hidden gem!
Located at Pontchartrain Landing along the industrial marinas of Lake Pontchartrain, The Lighthouse is an oasis that serves up the best house-smoked barbecue and local fare in NOLA, as well as delicious specialty daiquiris and cocktails. With easy access by both land and water and live music six nights a week, there's no reason to pass up a trip to the Landing and a stop at The Lighthouse!
Follow the Beacon to Fun!
Location
6001 France Road
New Orleans, LA 70126
Get Directions
Phone / To-Go Orders
(504) 301-2218
Kitchen Hours
Mon 4pm-9pm
Tu-Th 11am–9pm
F-Su 11am–9:30pm

Bar Hours
Mon 4pm-10pm
Tu-Su 11am–10pm
Upcoming Events at The Lighthouse
The Beacon Newsletter
Stay up to date on the latest news from The Lighthouse Bar and Grill.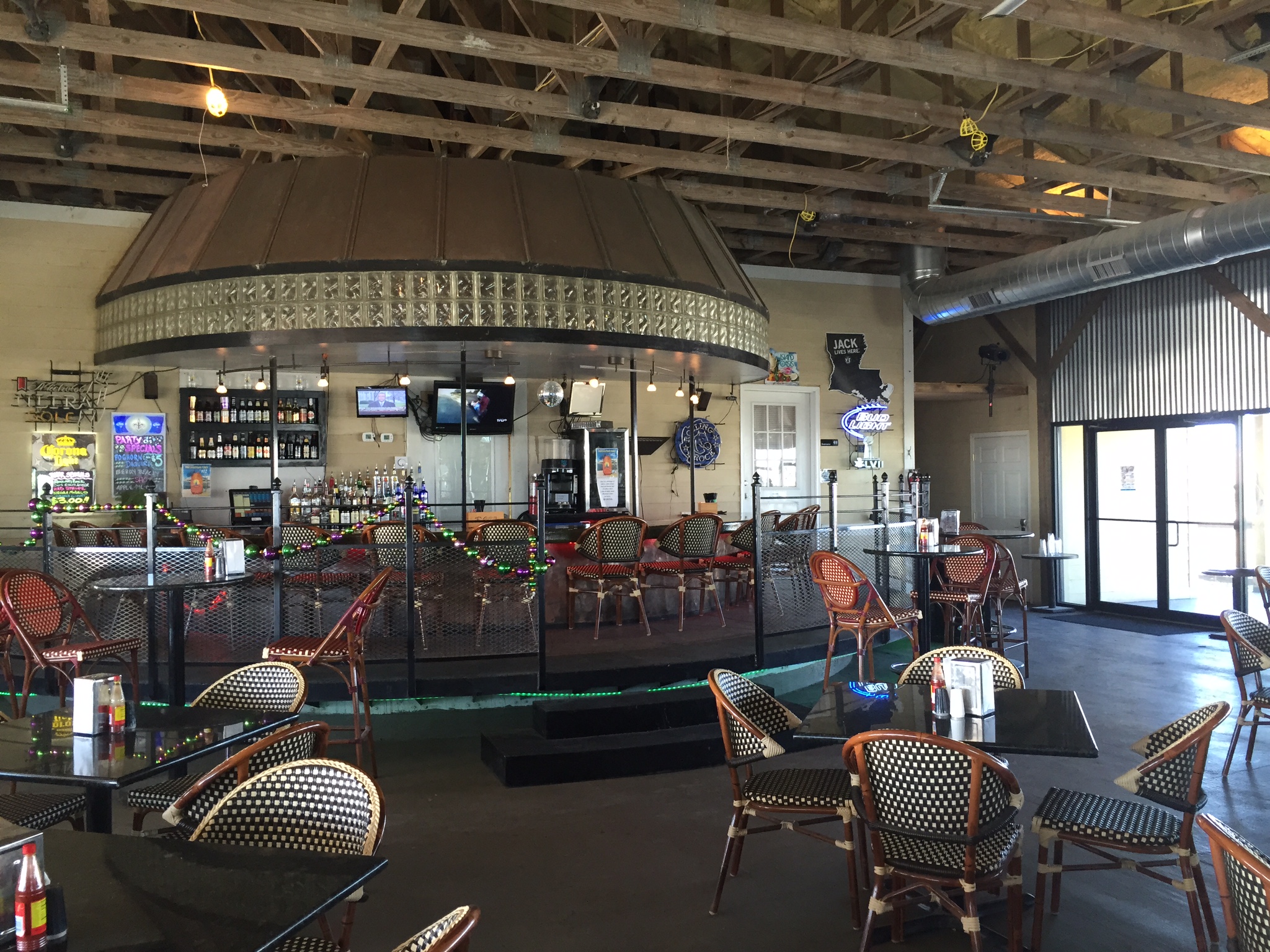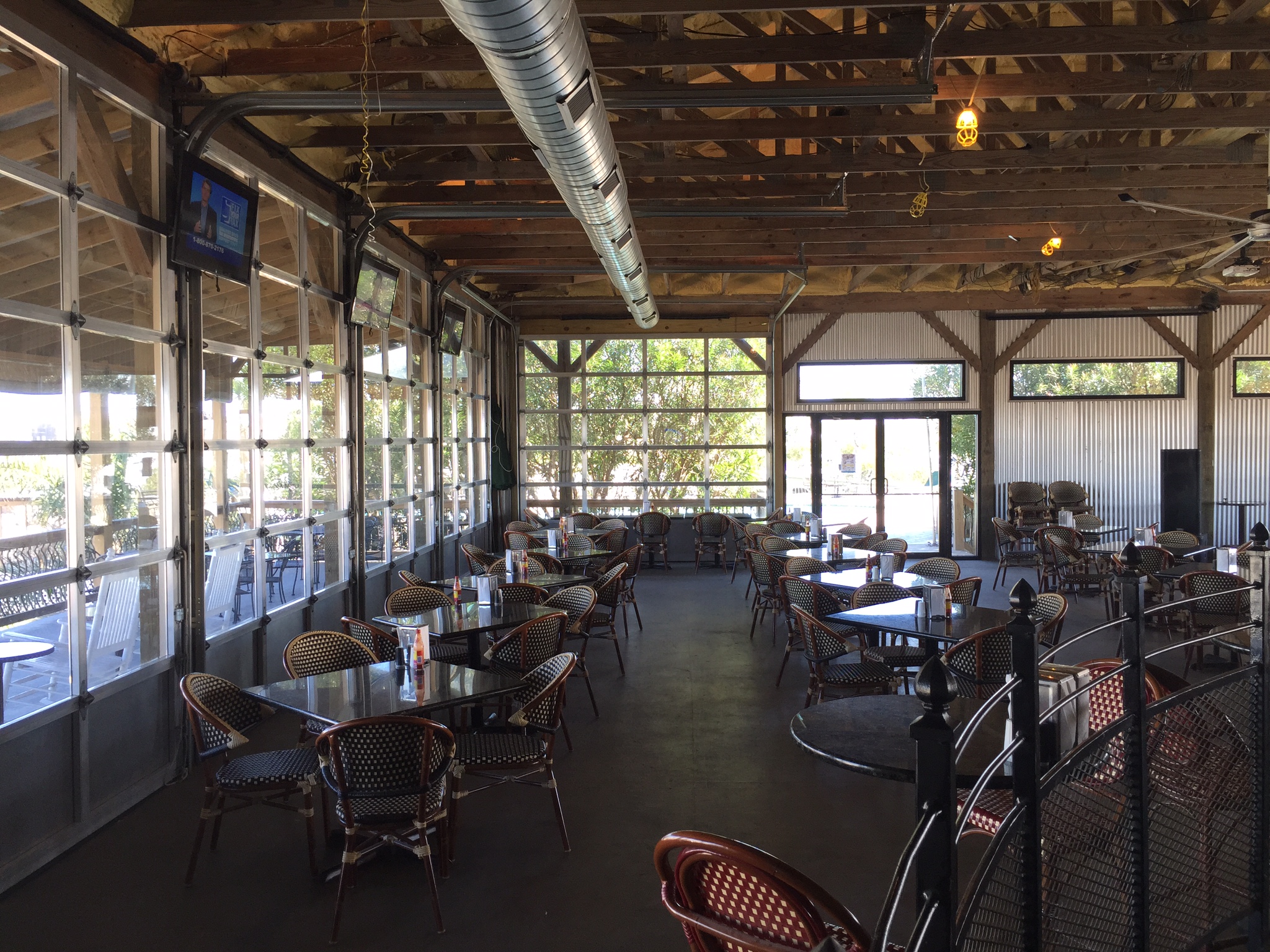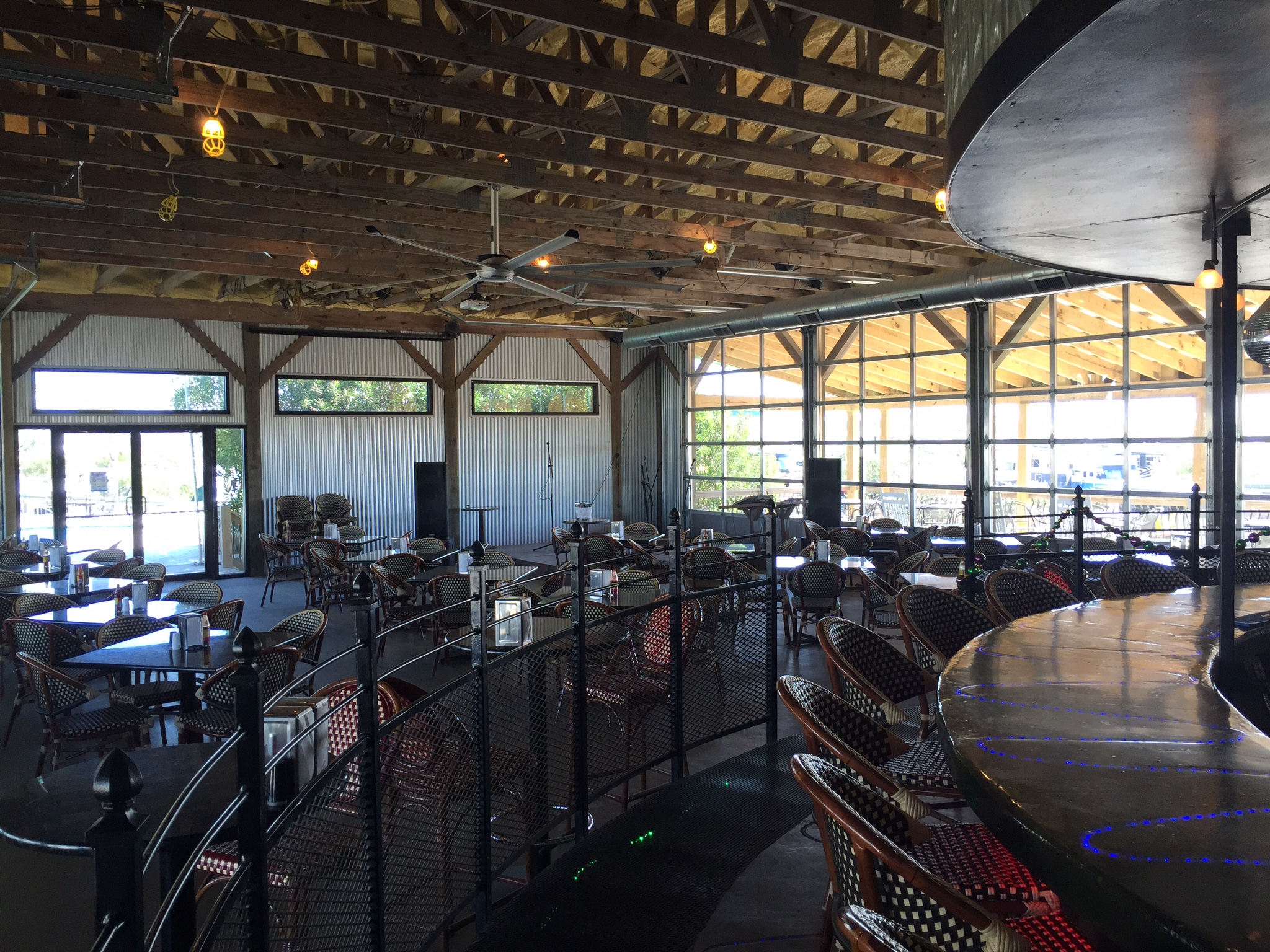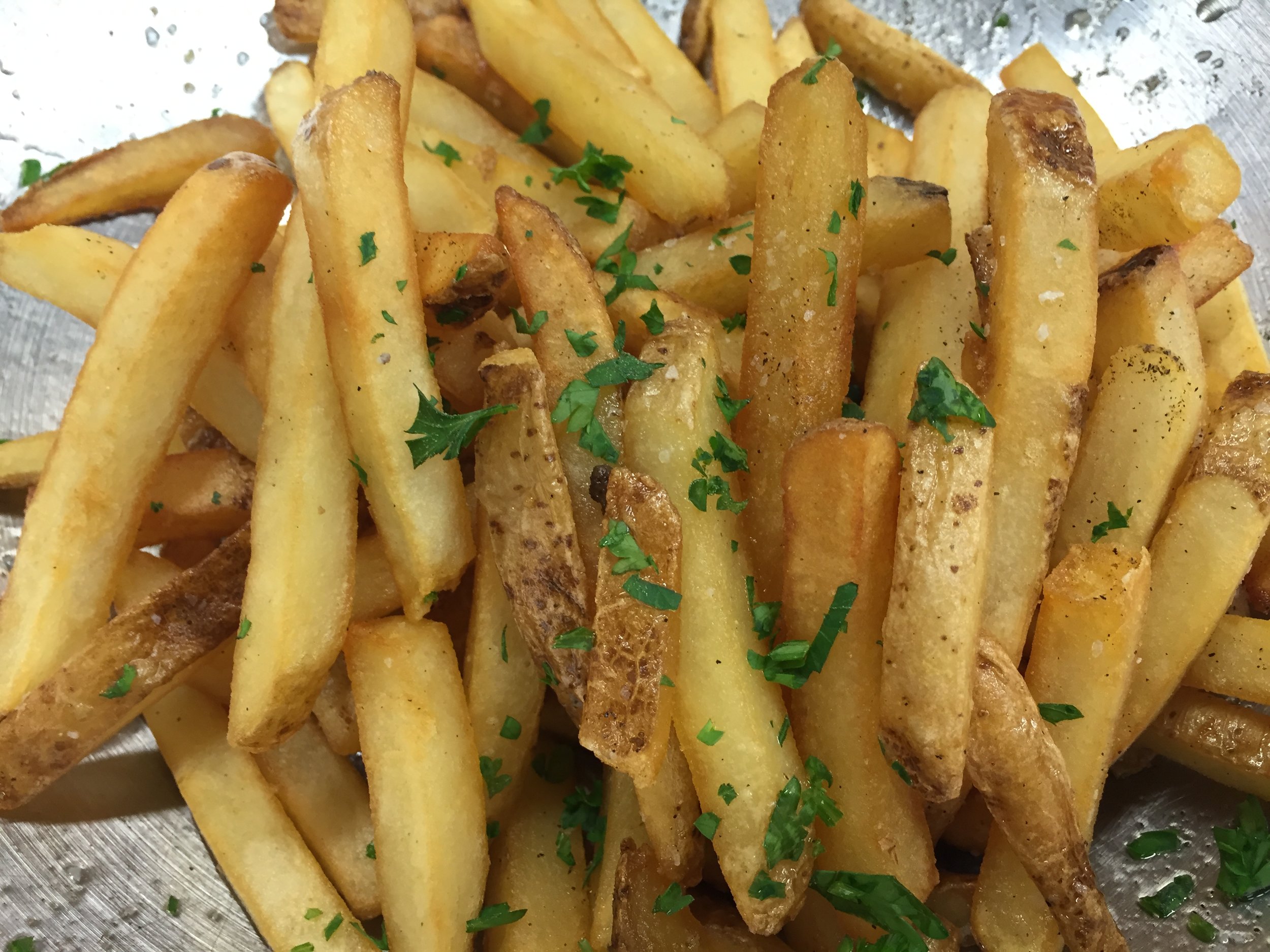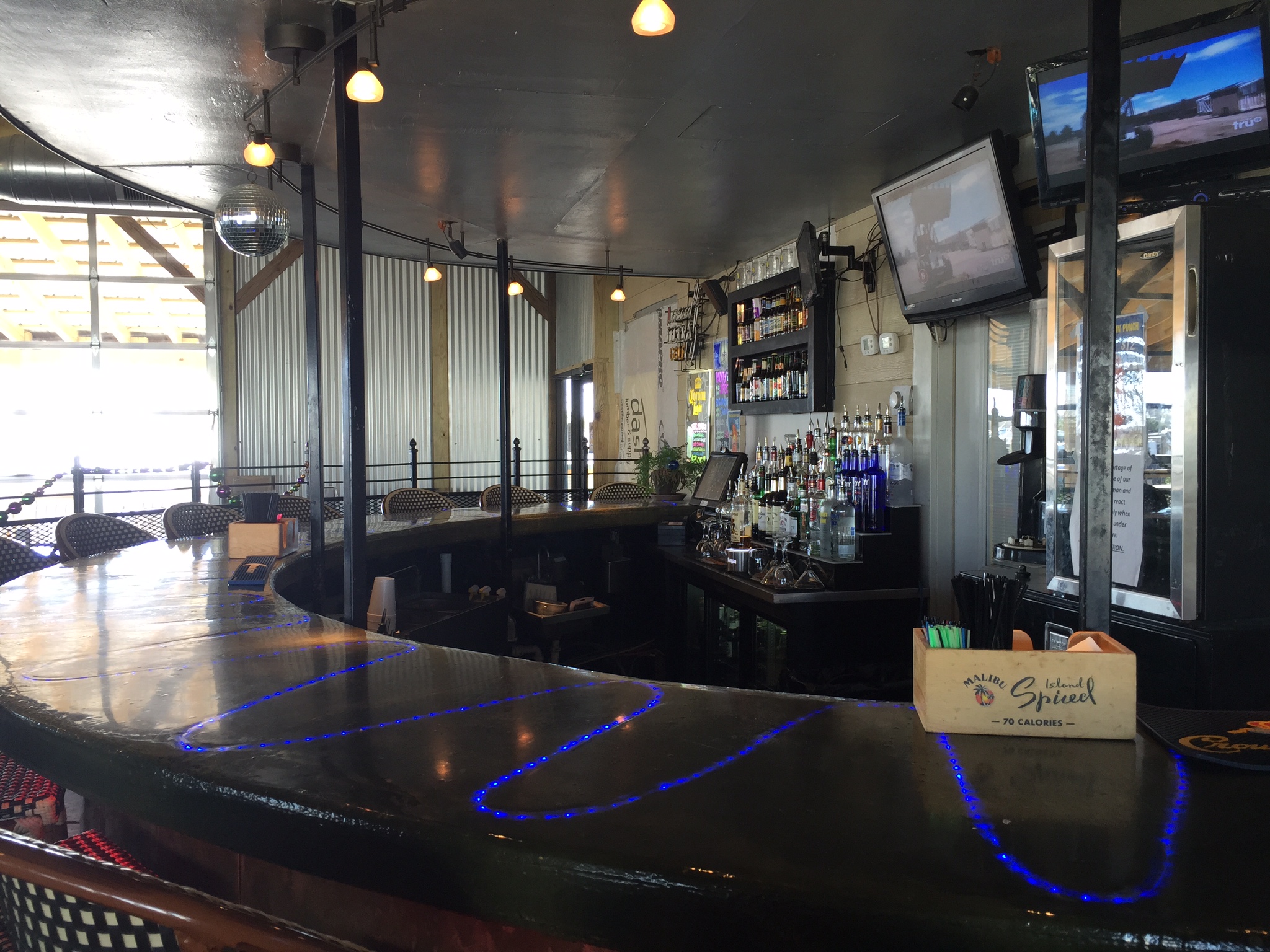 Host your event at The Lighthouse!
No matter the occasion, the waterfront is the perfect setting! With marina adjacent facilities ranging from our casual style, open concept bar to a brand new banquet hall with room for over 200, The Lighthouse can make sure your next event is enjoyable and memorable for both you and your guests.
The Bar
The Lighthouse Bar offers a casual, tropical style, open setting. With a fully equipped stage, PA system, and 12' projection screen your entertainment options are vast. In addition to a full bar, the space boasts 2 spacious balconies and an adjacent pool. Room capacity: 200
View photos of the bar and restaurant.
 
The Banquet Hall
The Lighthouse Banquet Hall is a newly constructed, fully equipped party room suited for more formal occasions. It features a full stage, brand new sound and lighting systems, 14' projection screen, and private balconies. Room capacity: 150
The Villas
The Villas at Pontchartrain Landing are also available for parties and private events. Capacity varies based on villa(s) rented.
Our Services
Our restaurant offers event planning and catering service for all events hosted at Pontchartrain Landing. The details and the menu can be customized to suit your needs, whatever they may be!
Find out more about our catering menu and packages.
 
In addition to our standard catering services, we also offer packages for a range of gatherings including but not limited to:
 
Crawfish Boils
We can help you host a classic New Orleans style crawfish boil for you and your guests.
Pool Parties
Our pool is located right outside the bar and is a great setting for any summer party!
For more information on our event facilities and services please call (504) 286-8157 between the hours of 9:00 AM and 5:00 PM.
Think The Lighthouse might be the right setting for your upcoming shindig?
Please fill out the form below and one of our Event Coordinators will contact you within 2-3 business days.
Upcoming events at The Lighthouse